How Divorce Affects Children And How You Can Reduce These Affects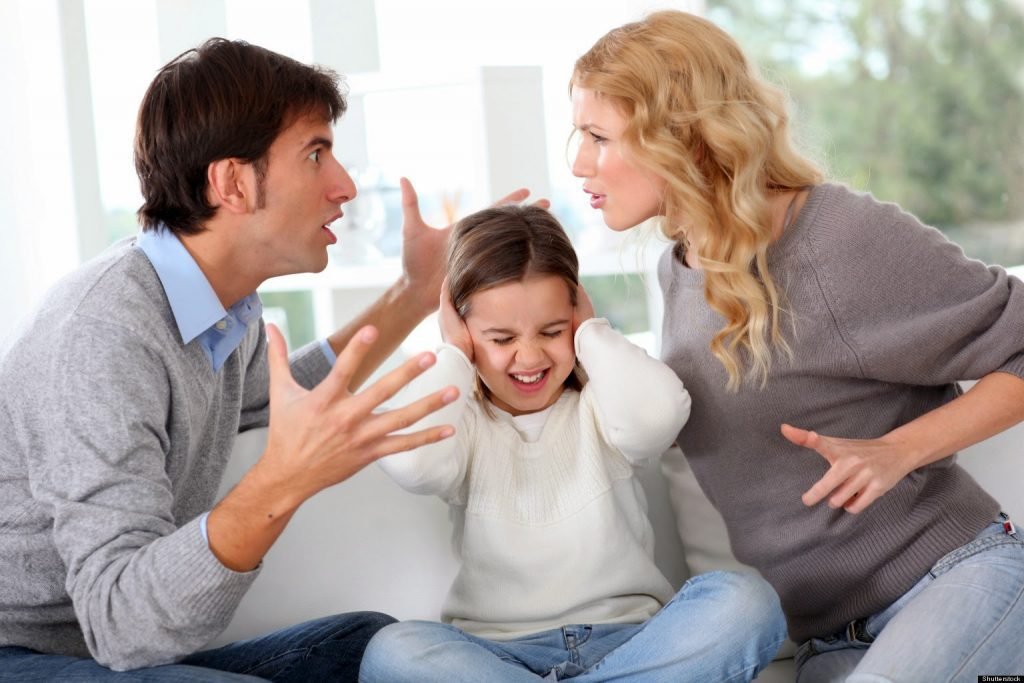 Divorce is one of the most difficult obstacles your child will face.  It has been proven that fifty percent of all marriages end in divorce.  How divorce affects children is different with every family because the parent plays a large role in how the children are affected.
They Feel Lonely
Spend time with them and a lot of time.
They Are Always Sad
Comfort them
They Tell On Parent One Thing And The Other Parent A Different Thing
don't put them in the middle
They gain weight
Teach them good habits
You may be interested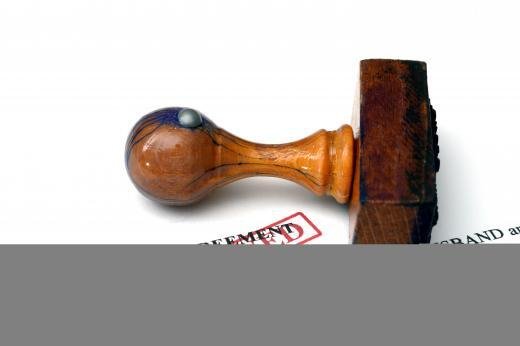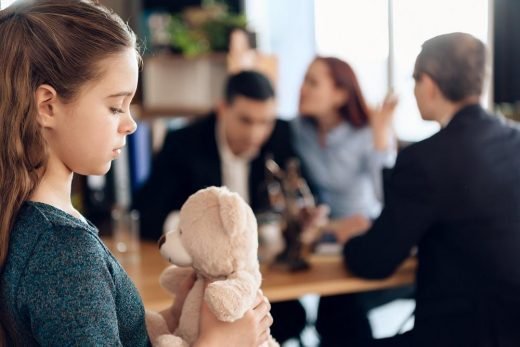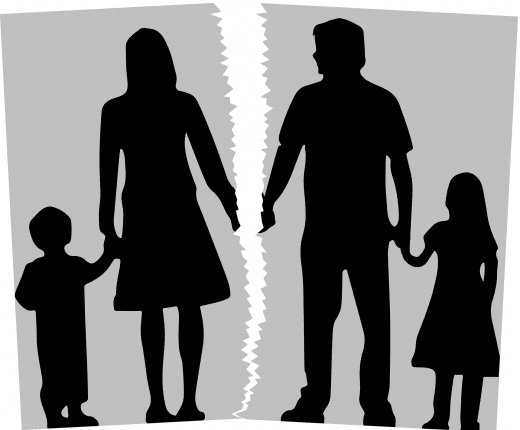 Divorce
1385 views
Things men do when they want a divorce
SmartDivorceNetwork
-
January 13, 2018
Are you concern about your husband recent behavior? Do you feel like recently you and your husband aren't getting along…