Family is the most important thing in the world, and this ensures that any issues that occur are of great concern to everyone in the family. This is where the Los Angeles Family Law Lawyer steps in and tries to resolve any breakdowns as friendly as possible.
Disputes relating to family law are dealt with in the civil court system, which allows two people to settle their differences before a judge. Family law cases will deal with domestic issues and are usually between spouses and parents, whether it solves issues between them or about their children.
Read on for more information on the common problems that may arise in family law cases and how they are handled in court.
Divorce
When a parent decides to dissolve their relationship, different things have to be sorted outout. They need to arrive at an agreement to share debts and assets. If they have kids, they must decide who gets their custody. When a divorcing couple is unable to reach an agreement, they can file a case in a family court.
The statues of family law define the rules of asset distribution, child custody, and spousal and child support. Los Angeles Divorce Attorney statues define asset distribution rules, child custody rules, and spousal and child support rules.
Adoption
Family law has different regulations relating to adoption. These regulations were incorporated to ensure the best interests of the adopted child. A couple or individual wishing to adopt a child must abide by these regulations. Adopting a child entails lengthy paperwork which can lead to delays. Adopters must consider hiring a family law attorney to comply with various guidelines and complete the paperwork swiftly.
Child Support
Cases relating to child support shall be brought to court if there are disagreements about the amount that a parent should contribute or if they have failed to keep up with payments. Child support is required if a child is under 18 years of age or up to 20 years of age if he or she is not high school graduates, which means they are dependent on their parents.
Payments include food, clothing, medical care or education aid for a child. A family law court is in a position to issue an order setting out child support requirements to resolve the disputes.
Protection orders
In cases of domestic violence, victims who feel threatened and worry that the aggressor may attempt to physically harm them can file a petition in court to appeal to pass a restraining order.
Depending on the circumstances the restraining order may be temporary or permanent. Restraining orders restrict contact between the aggressor and the aggrieved party. The victim may have them arrested if the aggressor violates the restraining order.
Child custody
Child custody in divorce cases can be a contentious issue. If the couple can't decide who will be able to keep the child, then the court will intervene. Family court's presiding over child custody cases take various factors to come to a conclusion, such as both the income of the parents, the needs of the child and the physical and mental health of the parents.
Paternity:
In most cases the mother lodges paternity cases in an effort to secure child support payments from an absent father. But biological fathers sometimes file for paternity so they can have a relationship with their child. Typically paternity is determined by DNA testing.
However, in many jurisdictions, there are a variety of rules and time constraints that may deny the inheritance rights of a deceased father's biological children. Family courts help you to solve this kind of issues and cases.
A Family Law Study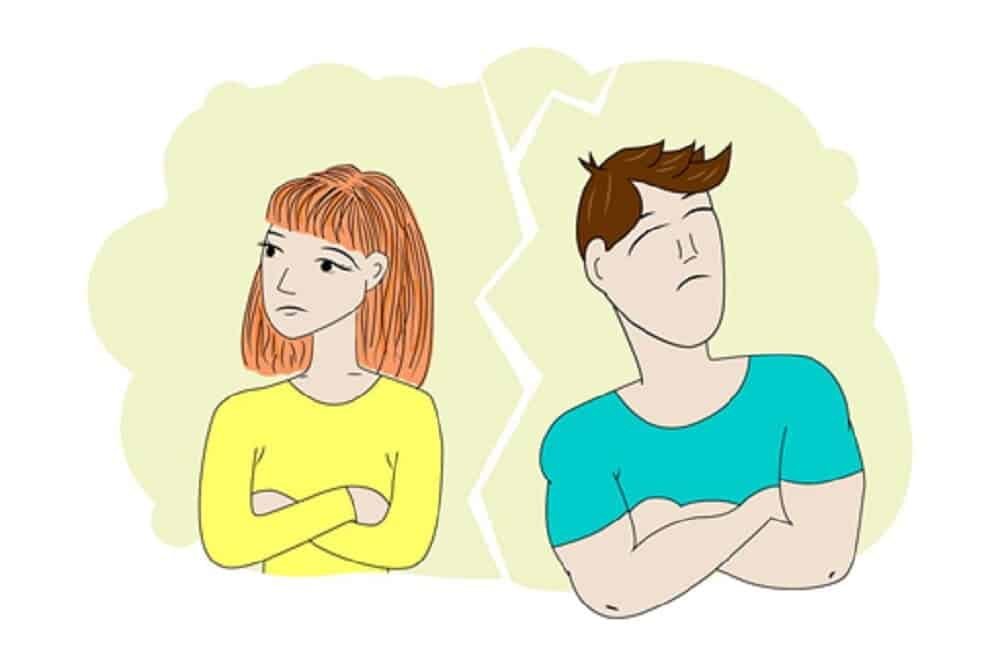 There are several other types of Family Law. One factor remains the same though. Cases relating to family law typically involve more emotion than others.
Issues such as divorce and custody of children are high on stake. You could be overwhelmed if you find yourself in the middle of a family issue. Each state has specific legislation that can affect the outcome of your case. Having an experienced and skilled Los Angeles Family Law Lawyer will mean you can deal with any of these common family law issues when they occur. If you have any family law questions, you should talk to a lawyer who has experience in the niche.
Michael L. Whitmarsh is the Principal Attorney at Whitmarsh Family Law, PC. He is considered amongst the  Los Angeles Divorce Lawyers, with her prime focus areas being Family Law including Divorce, Child Custody and Paternity Modifications. Whitmarsh is highly passionate about her cases and understands her clients' requirements with patience to come up with the most apt solution to embark on their journey to another chapter in their life.
(Visited 39 times, 1 visits today)