When marital problems can no longer be resolved through calm discussions and counseling, it often leads to a heartbreaking but frequently necessary decision— filing for divorce. While it may seem easy based on what is being portrayed in movies and television shows, divorce application can be a complicated process that can get expensive and stressful. It gets emotionally taxing when dealing with the impending of a relationship. Also, there are other factors you need to consider especially when there are minor children involved. The situation could even get complicated if there are monetary issues and property entanglements involved.
However, this should not dishearten and overwhelm couples who are already confident with their respective decisions. Below are some simple steps that can guide you should you decide to get started with your divorce application.
Inform Your Partner of Your Decision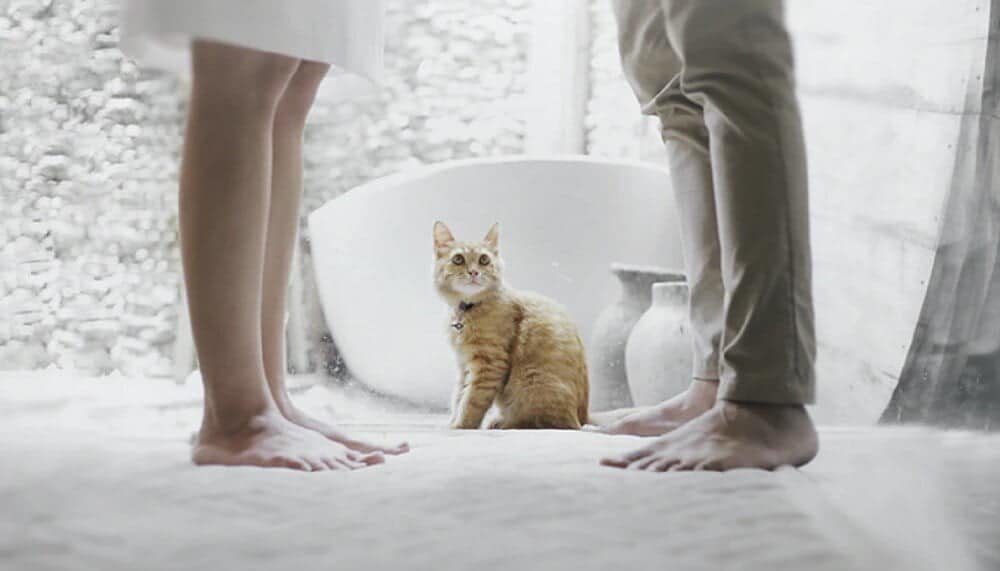 Photo by Hutomo Abrianto
Once you have come up with a final decision to separate ways from your partner, it is crucial that you open and discuss this matter with your partner. During your honest conversation, you must disclose the reasons why you have decided to get a divorce. It is in this way that you and your partner can come up with a joint decision and decide on a living arrangement that will be best for both of you and your children, if any.
It is also crucial that during this discussion, both of you should keep an open mind, and you respect each other to avoid adding more layers of problems on top of the already existing ones. By doing so, you also prevent the possibility of a lengthy and complicated divorce process.
If you are a woman and you are in a complicated situation wherein an amicable communication is impossible, then seek help from a local women's shelter first so they can assist you with this matter. Doing so is especially important if you have minor children to protect.
Inform Your Children of Your Decision
While it is easier said than done, informing your children of your decision to separate ways with your partner is among the crucial first steps of getting a divorce. Ideally, you and your partner will settle first on an agreement as to how you can properly inform your children on what's about to happen.
This step will get extra complicated and emotionally taxing if you have to explain it to your young children. You need to be extra careful with your word choice, and you also need to sound reassuring. And even if your children are already adults who can already fully understand your situation, it is still crucial that you inform them.
Hire Your Own Divorce Attorney
To help you in reviewing your entire case, a divorce attorney can help you out. Your attorney can give you legal advice and can assist in reviewing and managing legal documents and other paperwork.
Before choosing a divorce attorney, make sure that you do your research first on who can represent you and serve you your best interests.
Prepare a Fully-Detailed Petition Against Your Spouse
You can officially start the divorce process by preparing a petition or complaint against your spouse. Upon filing the divorce petition, there are three crucial details that you need to include. First, the statement that at least one spouse meets the requirements of state residency for divorce.
Second, the grounds or legal reasons for filing the divorce. Indicate whether you are filing a no-fault divorce or a fault divorce. It is crucial that your petition includes the grounds of your divorce. The grounds for a fault divorce include cruelty or abuse, adultery, desertion, prison confinement, and infertility.
And third, additional statutory information required by the state you belong to. In addition, the petition should also contain full details about your children, such as their name, birthdates, and age. You should also include the complete address of your immediate family members. The petition must fully state your purpose for going to the court. You can indicate details on spousal and child support, custody and visitation conditions, insurance, and properties.
Request for Temporary Court Orders
In some instances, there are waiting periods for divorce that might be unbearable for some people, particularly those who are dependent on the other party for financial support. That is why, upon filing for divorce, know that the court will allow you to request or ask for temporary court orders. Such court orders include child custody, spousal and child support, status quo payments, and temporary property restraining order.
Once you ask a temporary order from the court, a hearing will be held to decide its ruling. Most temporary order requests are granted immediately.
If you were not able to request a temporary order when you filed for divorce, make sure to apply for it as soon as possible.
Provide Copies of Paperwork to Your Spouse and the Court
Once you have successfully filed your petition and asked for temporary orders, you are required to provide your spouse copies of the paperwork. And, you are also required to file a proof of service with the court that confirms your spouse received a copy of your petition. Be sure to fulfill this, or else the judge will not proceed with your divorce case.
Unfortunately, there are some cases wherein it is difficult to make the other party acknowledge the service, especially if they would be intentionally evasive and uncooperative. This is the time when you should consider hiring a professional who can deal with such difficult parties.
Wait for Your Spouse's Response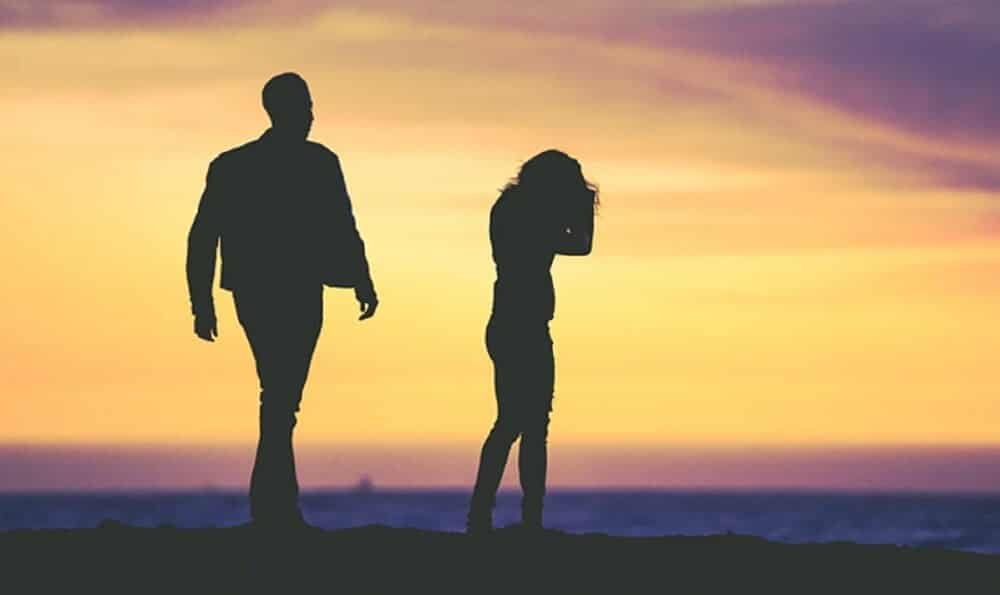 Photo by Eric Ward
After sending the paperwork to your spouse (also considered as the defendant), the waiting period begins. The defendant should be able to respond and acknowledge the service within the required amount of time unless they want to get into a default, complicated, and expensive judgment against them.
Conclusion
Starting a divorce application can be overwhelming but when it's already affecting your lives and especially that of your children's welfare, then all the struggle will be worth it. The entire process can be tedious and taxing but with the right know-how of the simple steps that start such a process, you will do just fine.
About the Author:
Dominic Nguyen's firm specializes in cases related to family and divorce law, property and conveyancing, building and construction law, and insurance matters. He is a member of the NSW Law Society and the NSW Lawyers Civil Litigation Committee. Dominic also fluently speaks Vietnamese and is happily married in Sydney, Australia.
(Visited 38 times, 1 visits today)