So, you want to learn about the biggest celebrity breakups. Around the world, many celebrities are popular. Many celebrities have worked with each other, and after some years they have a wedding with them. But because of some problems, some of the celebrities have a breakup which is an unfortunate thing. Some of them were looking very beautiful with each other, but now they are not together. Here, you will know about the celebrities who have broken up with each other who are very popular but not together now.
Kristin Cavallari and Jay Cutler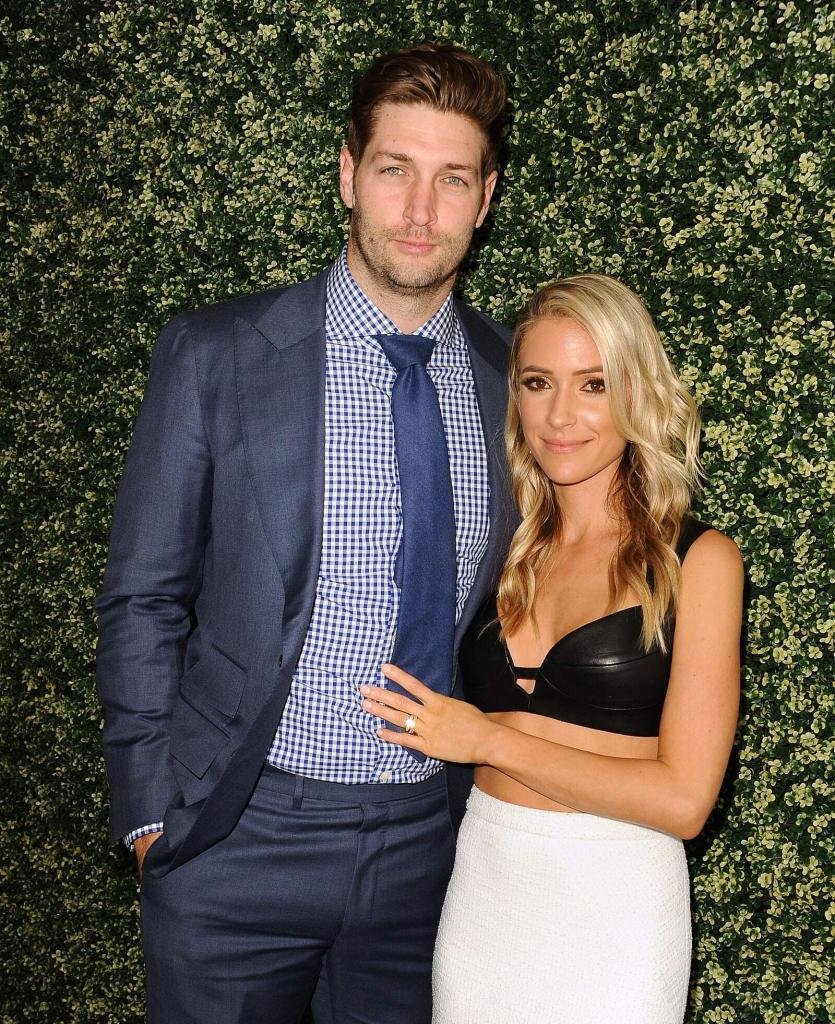 2020 is the year of many of the breakup of the celebrities. This couple was together for at least 10 years and now they are having a divorce. It is one of the biggest celebrity breakups. According to the information, Even though they have three children together still they are breaking up because of some personal problems. They are saying that even though we love each other still we should have a divorce. When they were having the problem then Kristin was thinking to buy some home but her NFL quarterback husband was not allowing that. But now they have the agreement by which she can buy the house and after the divorce, the children can come to the house and both the parents can meet them one day a week one week off.
Timothée Chalamet and Lily-Rose Depp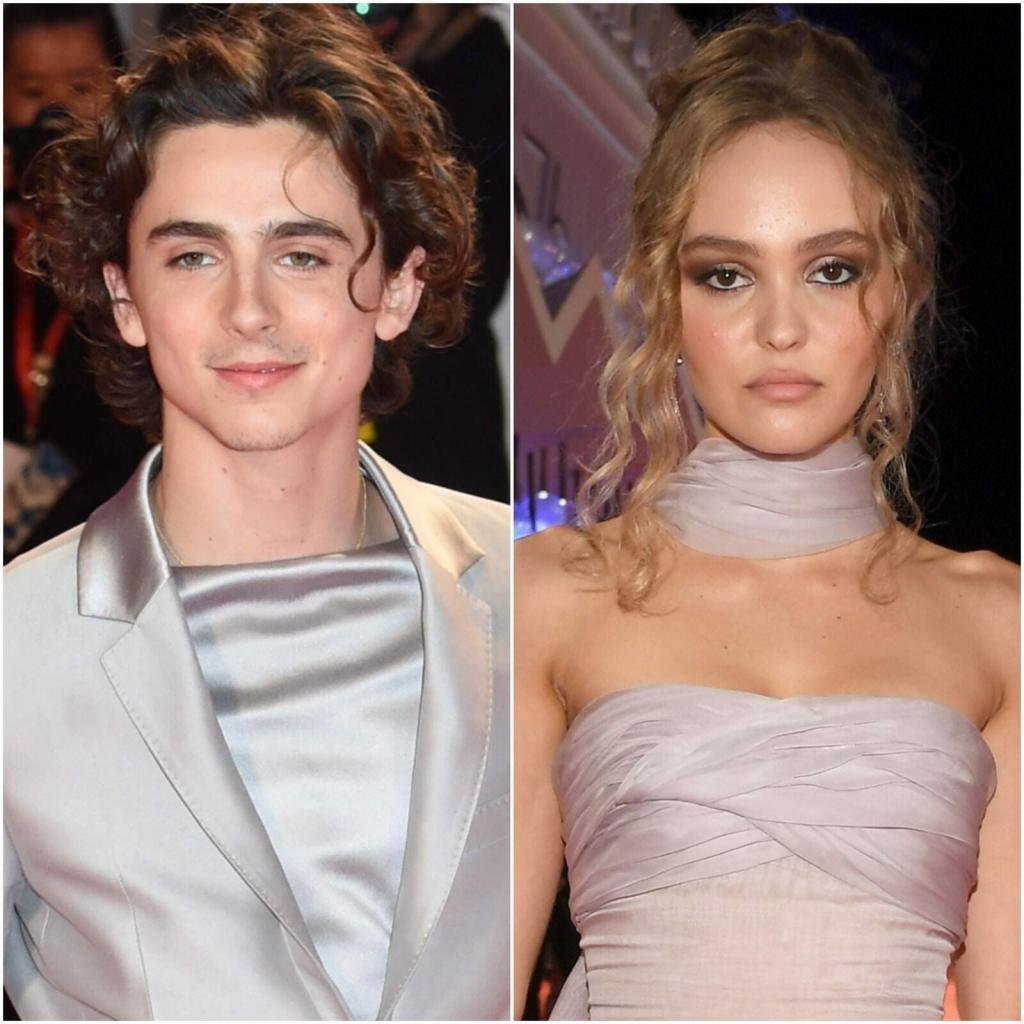 This is a very young and popular couple who were dating together. The costarred in the Netflix movie named The King. There is no definite news about the couple being broken up after 1 year of dating but in the latest Vogue magazine, Chalamet Appeared single which grows many of the eyebrows. Both are young and sensational icons of the current pop media. They have worked together and met on the screen of the Netflix drama the king. They have been seen together in the paparazzi photos. But now after being single, the celebrity can look at their path.
Noah Centineo and Alexis Ren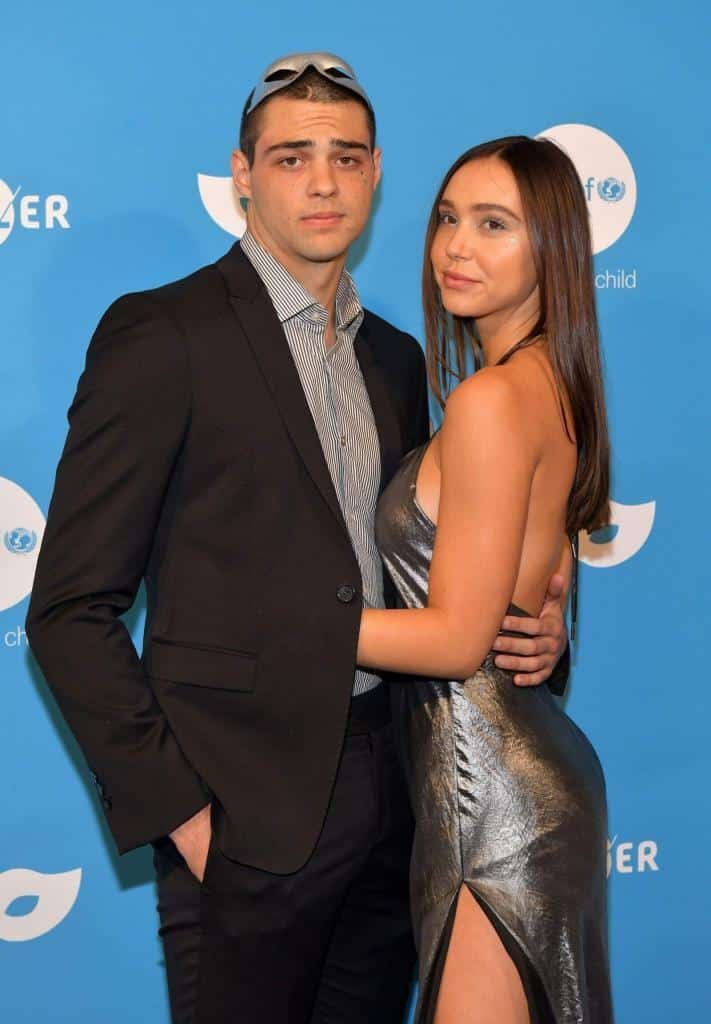 After 1 year updating, this couple has also broken up and people have taken it as one of the biggest celebrity breakups. The source told that even though they were dating from March 2019 still they didn't show their relationship until October 2019 on the red carpet as the debut. Noah has Deleted all the photos of his girlfriend on Instagram and that has indicated to the people that now they are not together and have broken up for some reason. According to the sources, this is the first time after October 2019 when they have started a relationship and have openly seen in the photos together, now they have broken up and this is the sad news for the people who love them together.
Channing Tatum and Jessie J
This is one of the most popular couples in the Hollywood industry and the news of their separation was at the top in the list of the biggest celebrity breakups. Jessie is a famous singer where is Channing is the famous actor who has been seen in the famous dancing and action movies. According to the sources they have tried to reconcile their relationship After 3 months of the previous breakup. Now they are thinking that they are better off as friends. The relationship between the couple was very interesting. Channing was previously married to Jenna Dewan who is the actor and dancer. He has a 6-year-old daughter with her. He was with her for at least 10 years and he divorced her in October 2018. The amazing thing is that he has started dating Jessie in the same October month. Their relationship was going well until December 2019 when they broke up. They started again in January 2020 to Reconcile but now they are again thinking to remain as friends.
Bachelor in Paradise alums Chris Randone and Krystal Nielson
Bachelor in paradise stars has decided to end their marriage after 8 months. They have mutually taken a decision. They are saying that they never thought that this decision will come in their life but today they are thinking that there is something we both need individually. They are in love with each other and they care for each other. They are saying they request their lovers to respect their privacy and let them navigate their life alone without any disturbance.
(Visited 13 times, 1 visits today)