When Americans think of Labor Day weekend, they think of the end of summer. Most of us head for the parks for picnics, camping, cookouts, and family fun. Many cities sponsor parades, and most retailers hold major sales to move the last of their spring and summer merchandise at great sale prices. Schools are back in session and we are all preparing for a fall season which is just around the corner.
The American Worker Of The 1800s
In the late 19th century, America was a much different place to live. The average American adult worked 7-days per week and up to 12-hours per day. Children as young as 5 or 6-years old were often put to work in factories and mines and a fraction of the pay that adults drew. The working conditions were unsafe on many levels and the workers who held those positions were mostly the poor or immigrants began to demand better working conditions.
People began to protest and many of the protests became heated. One example is The Haymarket Riot of Chicago.  Another example comes for New York City where 10,000 people took unpaid time off to participate in a march that drew national attention to their fight for justice for fair treatment for the American worker.
We are the winners
The battles that these people fought paved the way for all of us to be able to work in clean and safe environments. We are no longer expected to work as pack animals without clean air, breaks, and time off to be with our families. We do not sell our lives to our employers. We are treated with respect and protected by law.
Celebrate the American Worker
On June 28, 1894, President Grover Cleveland signed a law declaring Labor Day a national holiday in honor of the American worker. Labor Day had actually been celebrated on a local and state level in many states since 1882, but once President Cleveland signed it into law it became law and the date was set for the annual event. This holiday takes place on the first Monday in September of each year.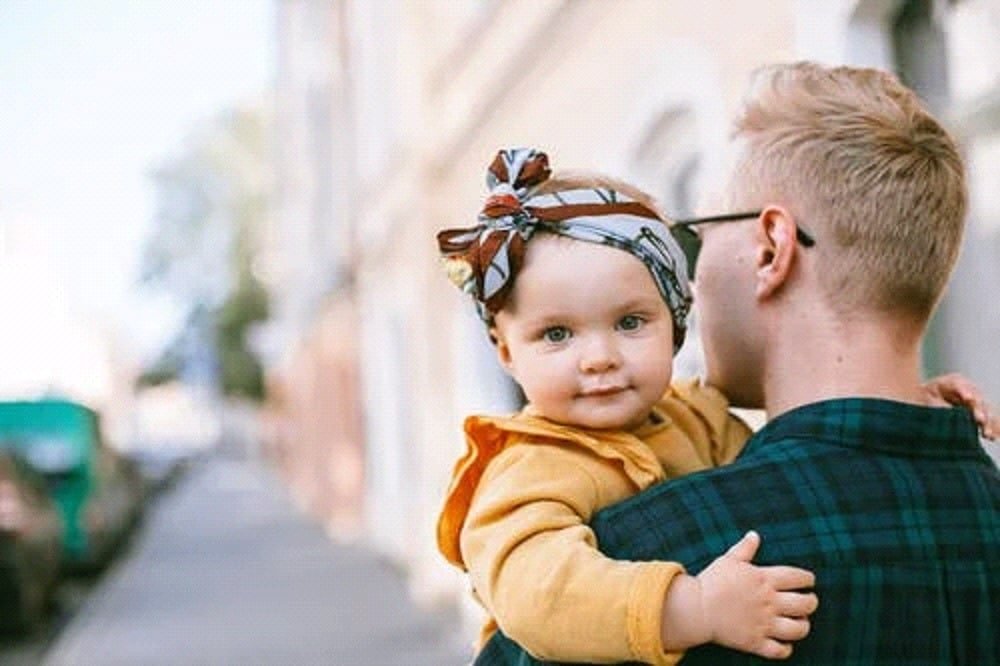 Photo credit: Katie E
How is Labor Day divided between divorced spouses?
In most cases, schools are closed for Labor Day on Monday only. In divorces, the general rule of thumb is the custodial parent gets the child or children on the years that end in an even number and the non-custodial parent gets the child or children on the years that end in an odd number. Again, unless otherwise noted, visitation begins at 6 PM on Friday of the assigned year and ends at 7 PM on Monday (Labor Day) of that weekend.
However, if the child has a school or other normal arrangement that is out for the holiday on Monday and Tuesday for the Labor Day weekend, the parent who has visitation that year will extend their visitation until Tuesday at 7 PM to accommodate the child's or children's change in schedule. This is normal and expected.
If there is anything above and beyond the normal arrangements, it is encouraged that the parents try to work things out between them and keep the arrangements as easy as possible for the children. The child should have a normal routine as often as possible and not have to miss classes and events due to the inability of the parents to work things out between them.
Labor Day is a holiday that celebrates the hard-working American. The people of that generation fought long and hard to make life easier for us. This is the same mindset we should have when we work together as parents. Work hard today for a better tomorrow for our family.
Feature picture credit: Kaboompics.com
(Visited 12 times, 1 visits today)