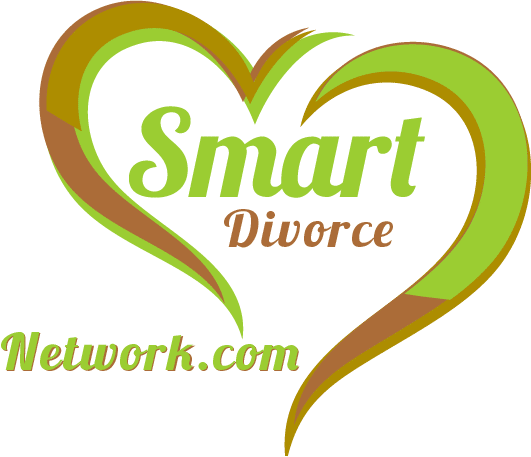 Going through a divorce is a tough experience for any couple, and difficulties are compounded when children are involved.Even under the most amicable of circumstances, it is a time of upheaval, both emotionally draining and financially stressful.
We understand that the process of divorce can make you feel overwhelmed, alone and even depressed.
Smart Divorce Network is a blogger-based community that gives divorce professionals a unique platform to share insights and knowledge. Smart Divorce Network is the leading destination for smart divorce discussions between peers.You can communicate with others and find smart solutions to your divorce questions.
Even if your experience is unique,there are others who have been through similar circumstances and can help you navigate your way.
Browse through our website to find useful resources about divorce. If you have any questions and or comment, please don't hesitate to communicate with us at amdlc2010 @ gmail.com.