China saw one of the greatest pandemics of modern times known as COVID-19 that hurt every sector of society. The normal life of Chinese people that is social, economic and cultural was badly affected. All the businesses were locked while the public was forced to stay in their home to control the pandemic. The lockdown kept the couples under a single roof for weeks and provided a platform for daily house fights and ended in the increase in the divorce rate. Yes, the cause is depression, irritation or something else. 
However, the authorities were left to a surprise when offices were opened after lockdown and many couples were asking for the divorce. In March, the divorce rate in many cities in China has increased a lot. Steve Li, who is a lawyer in Shanghai, reported that we saw a 25% increase in the divorce rate this March than we had in 2019. A report on a government website in Hunan province has a quote from an official who claims that we even had not any time to drink water. There are so many people queued up for filing divorce that we are over-loaded from the work.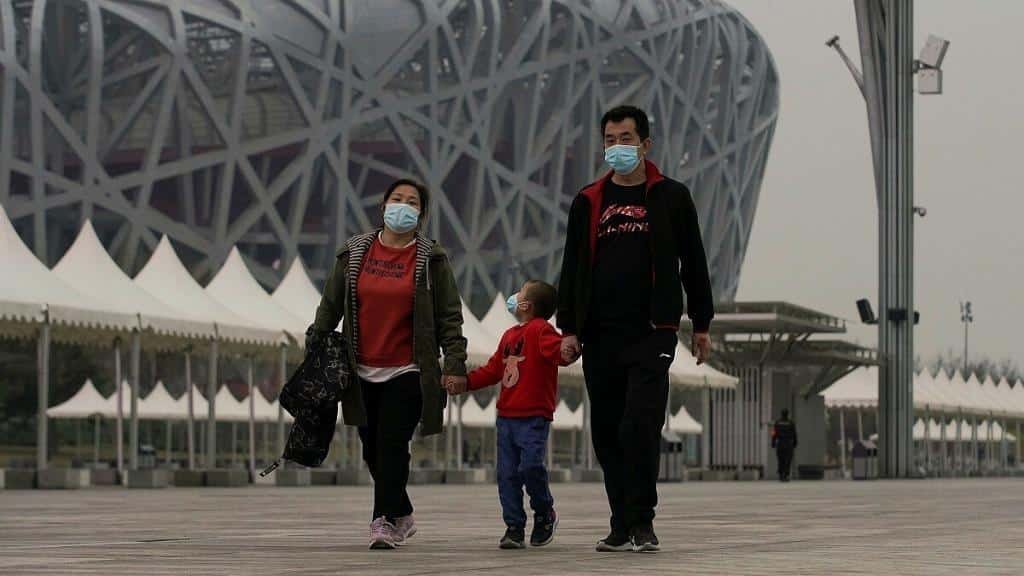 When studied for reasons for the divorce, infidelity was found to be the greatest. Steve Li further added that people can keep their love affairs only when both are busy and have little yet quality time to spend. Couples need space after some time. However, when they were forced to restrict their homes, there was no space between them, and even small fights turn into big problems.
Police officials reported that it was not only the divorce rate that increased, we saw an increase in domestic violence reports too. 162 violence cases were reported alone in a small county of Hubei province for Feb 2020. Hubei was the worst attacked province from COVID-19 and being the center of this pandemic, it was kept lockdown for weeks. Last year Feb, the county along the Yangtze River had reported only 47 domestic violence cases, making this year's figures more than 3 times increase.
Authorities think that people are very stressed and have strong concerns about their life and job security during this pandemic. Even when life comes to normal, it may need months for the stress level of the public to return to normal. The psychological impacts of this pandemic will continue for a long time.